Built in 1917, the original church housed ninety-six beautiful stained glass windows. When the church was torn down in 1973, only twenty were salvaged: the eighteen in the chapel and two more outside of the main sanctuary.
Unlike the newer windows in the main hall, the windows of the chapel utilize narrative imagery with biblical figures, displaying certain events within the bible. The rich colors, vivid hues, subtle backlighting, and oak pews create an impactful and contemplative environment within the chapel.
E. N. Richardson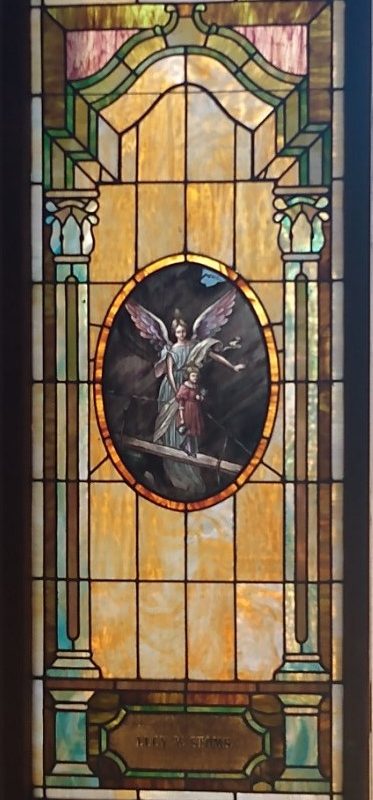 Lucy W. Stones
G. W. Hager and Wife
In Memory of H. Clay Smith and Lou B. Smith
Donated by Margaret B. Whitis
J. E. Girdler and Sophia Girdler
J. E. Girdler and Sophia Girdler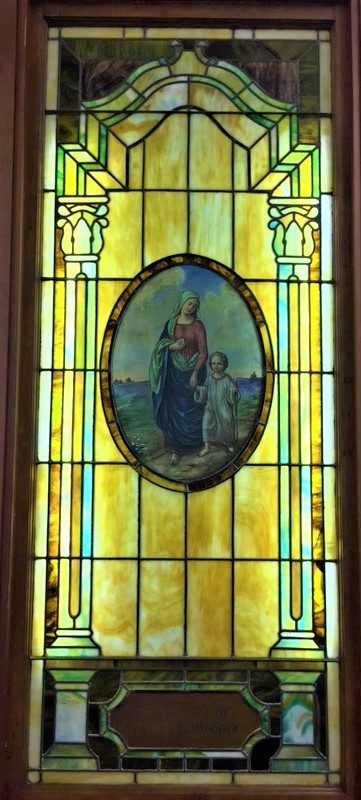 In Memory of Jennie C. Morrow
Rev. W. L. Clark, D. D.
E. C. Crawford
Mrs. George W. Jones
Donated by Mrs. R. T. Elliot
A. M. Girdler
J. R. Richardson
J. D. Richardson and Family
Dr. J. R. Colyer,
John W. Carson and Nancy C. Carson
Jessie Norfleet
Maggie A. Gibson
Donated by Mrs. J. C. Curtis